Yeonsu Seoul Dental Clinic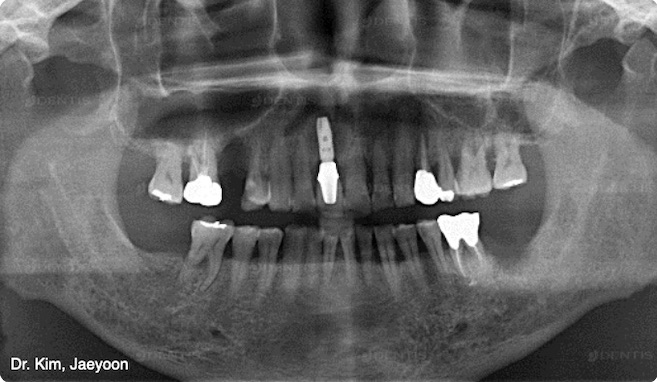 Pre-op panorama. 48 years old male patient was showing for missing tooth of #37.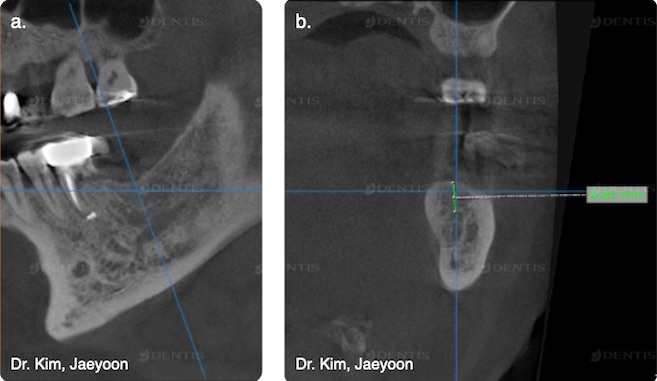 Pre-op CBCT. Short fixture was required due to the height from alveolar nerve to alveolar crest was only about 7mm.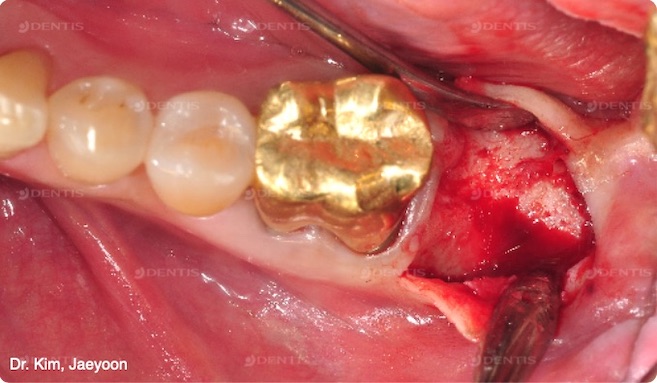 Incision and flap elevation. There was a severe bone defect in alveolar bone.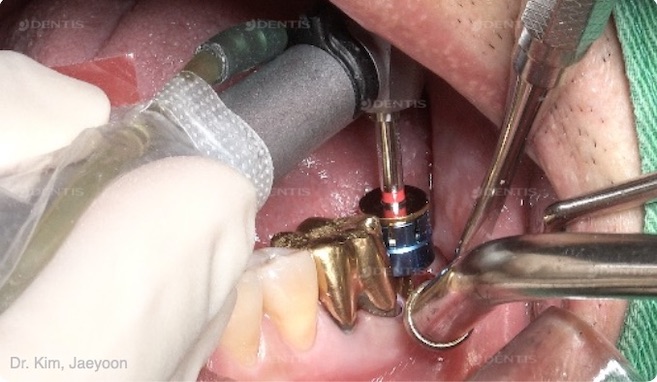 Initial drilling with Ø2.2 Straight Drill with 6mm Stopper.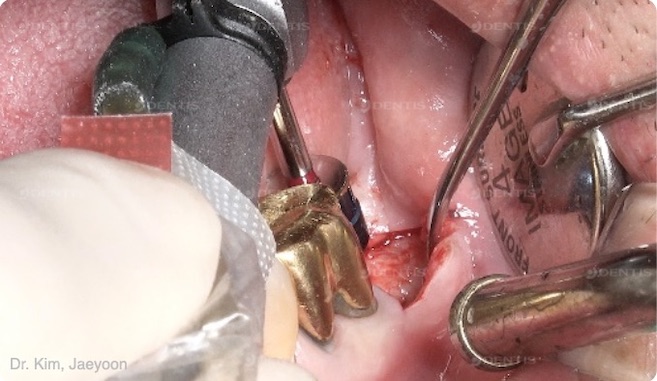 Final drilling with Ø5.0 Step Drill with 6mm Stopper.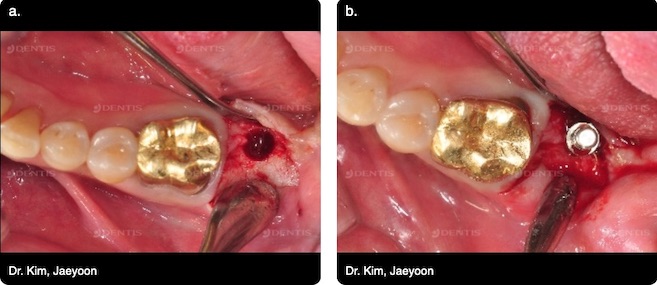 Drilling(a) and checking the path with Path Parallel Pin(b).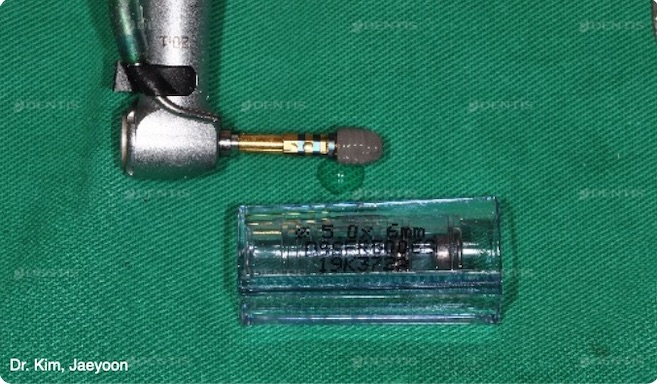 Ø5.0 x6mm SQ SHORT installation.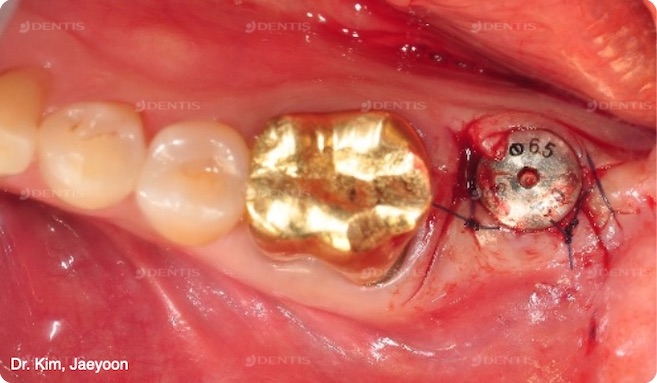 Ø6.5 x 5.0mm S-LINE Healing Abutment was connected.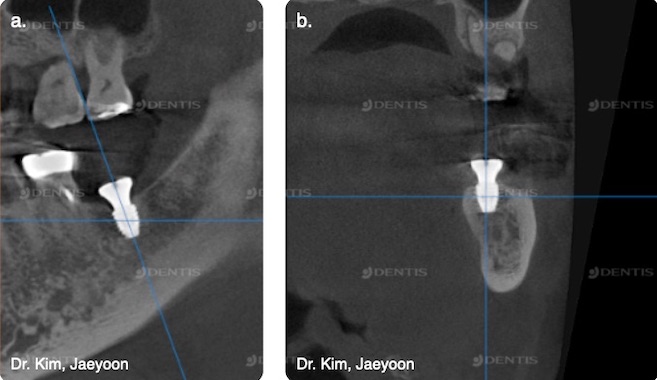 Post-op CBCT. SQ SHORT was placed safely avoiding the alveolar nerve.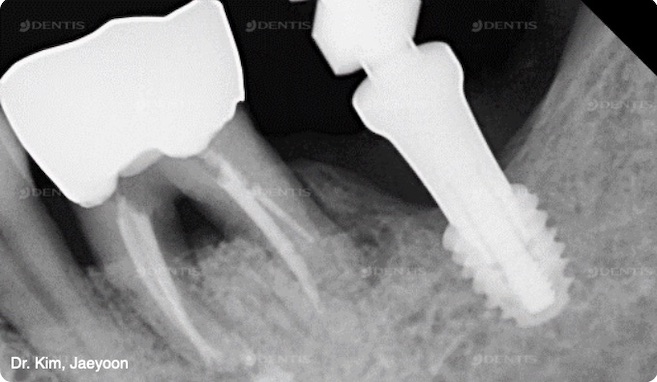 Post-op 2 months. Transfer Coping was connected for Impression taking.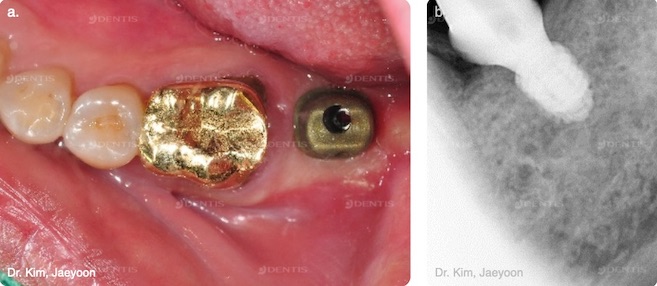 After connecting Customized Abutment(a), X-ray was taken to confirm the connection with fixture(b).
Post-op clinical view(a) and panoramic view(b) of final restoration.
The copyright of this clinical data belongs to
Dr. Kim, Jaeyoon in Yeonsu Seoul Dental Clinic.
Please note that the copyright of this card news and the right of use belongs to DENTIS Co., Ltd, GDIA, and Dental Bean.
DENTIS, GDIA, and Dental Bean All right reserved