The GDIA Case Report is a peer-reviewed, open access, online & offline publication. The submissions proposed for publication in GDIA are reviewed by the members of the Editorial Board and Committee, and finally approved by the editor-in-chief, Dr. Tony Daher.
Our aim is to improve patients' dental treatments by sharing clinical knowledge to dental clinicians and encouraging them to frame questions for more rigorously designed clinical studies.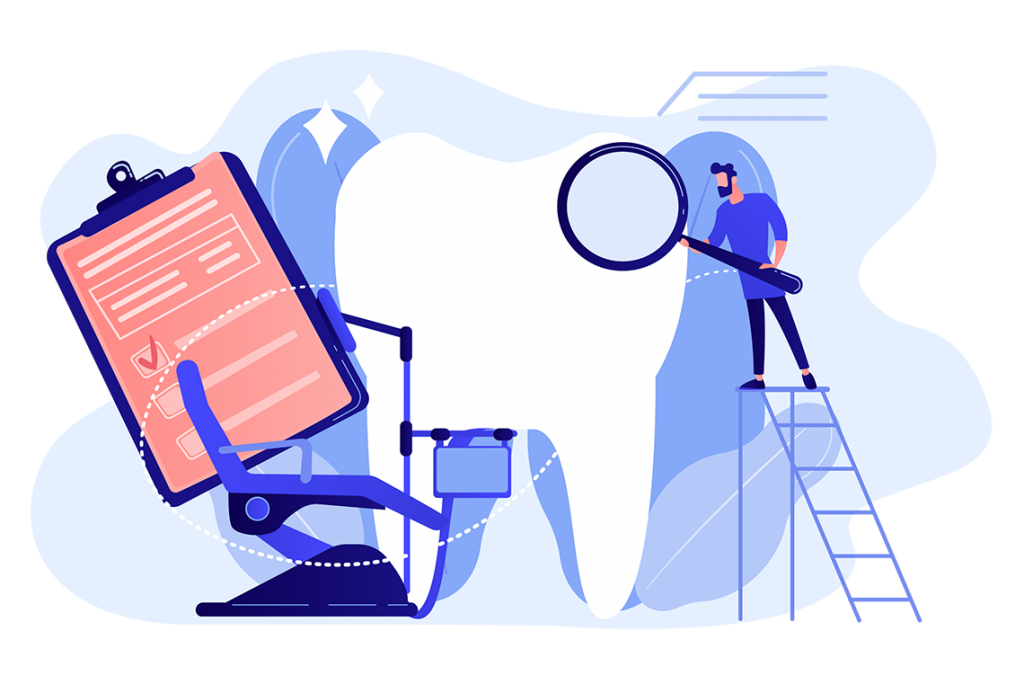 Comprehensive Rehabilitation of Partially Edentulous Patient using OneQ-SL DENTIS™ Implants.
CAD-CAM Fabrication Technique of 4 Locator® Abutments to Correct Severely Misaligned Implants in the Case of 4-Implant Maxillary Overdenture.
Fixed Implant Restoration of the Edentulous Maxilla. A Case Report of a Maxillary Terminal Dentition.
Utilization of the Three Implant Overdenture in the Mandible to Increase Retention and Patient Satisfaction
The Use of Lingual-Locking Screws or the Multi-Unit Abutments as Prosthetic Solutions to Misaligned Placed Implants
The Significance of Soft Tissue Calcifications that May Be Present in Radiographic Images Acquired for Dental Implants
Histomorphologic Evaluation of Bone Augmentation Using Ovis Xeno-P® (Newly Developed Deproteinized Inorganic Porcine Xenograft)
Lateral Window Approach for a Maxillary Sinus Lift Procedure Using Synthetic Bone Material and Placing a DENTIS™ Implant Simultaneously
Guided Implant Surgery: A Difficult Situation Made Easy Using DENTIS™ Simple Guide Plus®
Rehabilitation of Failing Maxillary Molars via Sinus Augmentation with Crestal Approch and Immediate Implant Placement