Global Dental Implant Academy
2023 GDIA
Live Surgery Courses
Implant Trainings prioritizing Patient-care.

Serve your Patients with integrity and Thrive as a Dental Professional!
2023 GDIA Mexico Courses-Live Surgery
Please Message or Call GDIA for detailed 2023 course information and registration. 
Call : 323-617-4141
WHAT DOCTORS SAY ABOUT US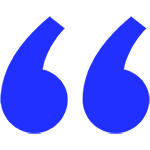 Everybody here is so passionate about advancing the field of surgery and bringing these techniques to everyday general practitioners and advancing the techniques of already existing surgeons. It is such an honor and privilege to be here and continue to participate in such a fantastic organization. I hope GDIA continues to grow and bring the best and most advanced technology and knowledge to all dentists around the world.
The instructors have a true passion to teach and want you to get the most out of every single thing whether it's a suturing technique or how you're preparing bone graft, the angle of the implant, the follow-up…It's not just about doing big cases and seeing big cases but it's all the little things they teach in between.
I love the organization. I decided to join and be affiliated with GDIA because first, I love dentistry and implant dentistry. I want to make sure we share the knowledge we have. This institution works well; it's predictable and you get the proper results which is what we want as dentists - to provide the utmost care for our patients. Definitely join as I highly encourage and recommend this organization to you.
They make it so convenient. Everything is much more organized than I thought it would be honestly. The patients are orderly lined up, have all the x-rays set up, CT is taken; there is nothing else you need other than to walk and go into the surgery room.
You have plenty of opportunities to really learn how to manage these cases. It's great to see everything in action and get to do it yourself.
During the surgical sessions, you get to work with all the different instructors and see all the different techniques they use. I had absolutely no experience with implants. Now, I feel pretty confident that I can go into my practice tomorrow and place implants.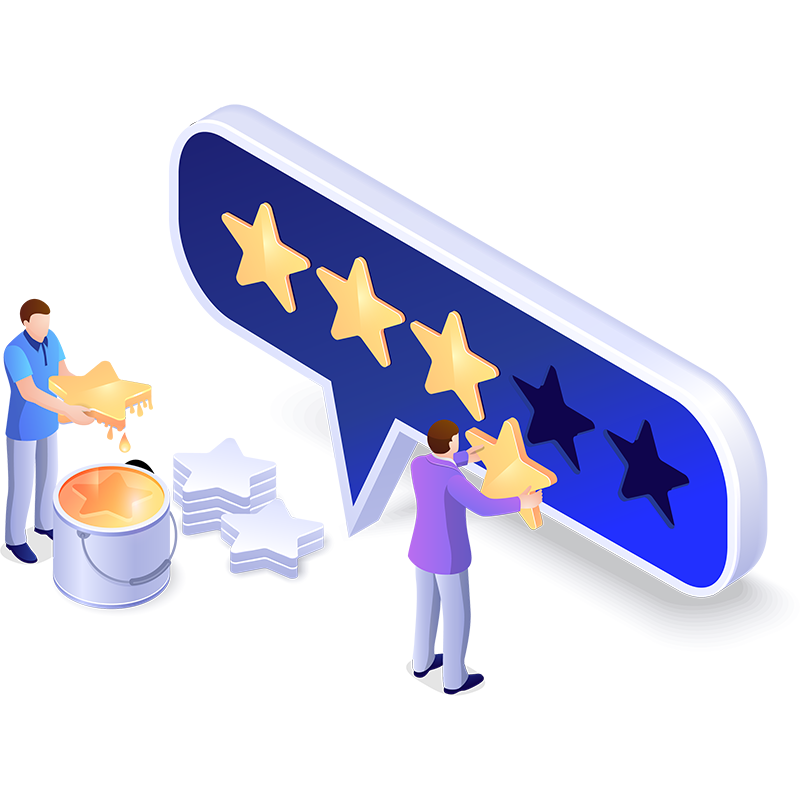 WE TAKE PRIDE IN OUR EDUCATIONAL ENDEAVORS
GDIA provides online webinars, clinical courses, & hands-on workshops, including live-patient surgical training. Being able to see how our participating student doctors have gone from point A to point B,C, all through Z, is truly a privilege. Our most highly-acclaimed Live-Patient Surgical Training Programs in Mexico are changing the lives of our student doctors and patients, and we're elated to see their improvement milestones. We hope GDIA can be that "stepping stone" for you as well.

Natalia Duke
(Chairman and founder)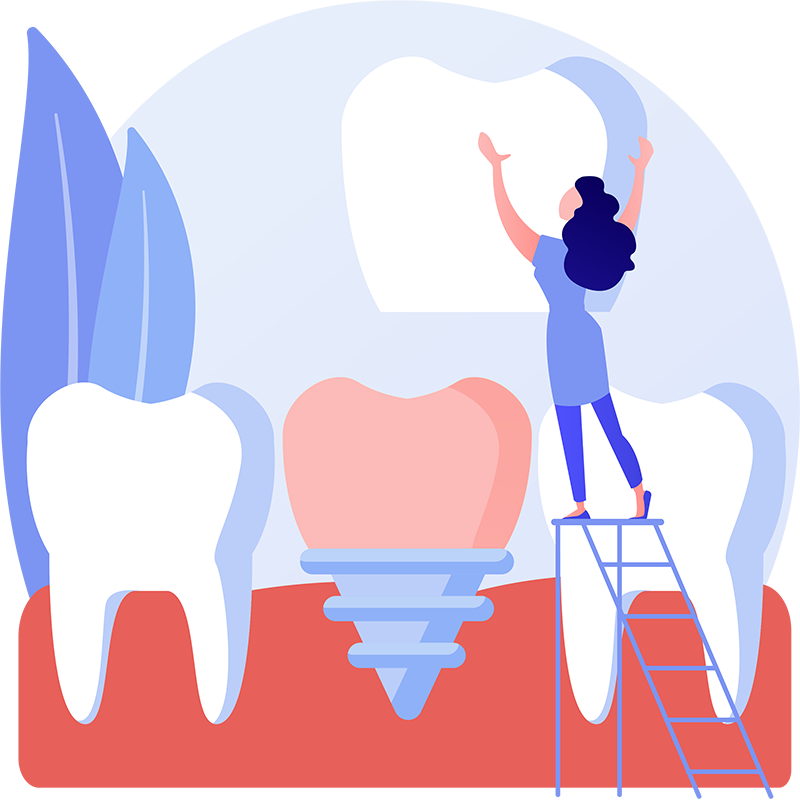 Live Patient Surgery

Implants Aesthetics & Restorative

Digital Dentistry Webinar Study Club